Meet The Starboard Rail Crew!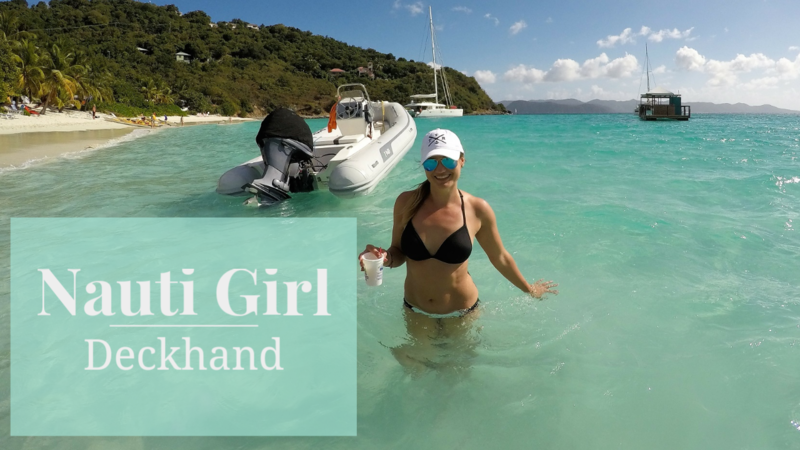 Nauti Girl, who is always looking for a good outdoor adventure (and an occasional rum drink) plays a major part in The Starboard Rail. Not only is she the co-founder but she also handles customer care, sales, marketing and much more.
---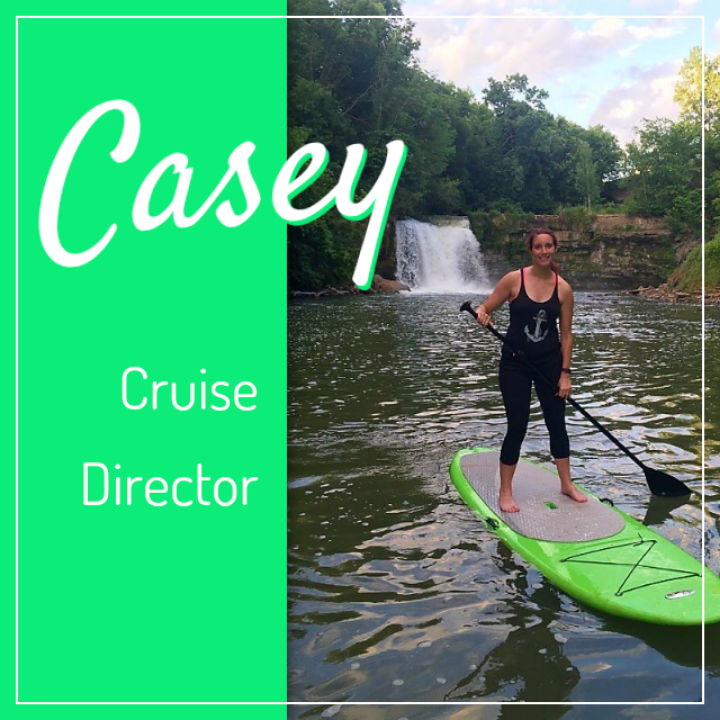 Casey, it seems is always traveling somewhere awesome and supplying us with great photos. She can be found representing The Starboard Rail at boat shows and events. Be sure to stop and tell her hi.