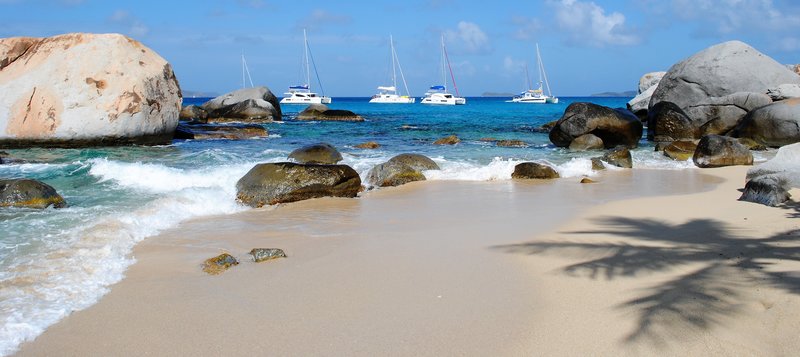 When I was a young boy my parents would take me fishing on a small lake called Glenwood Lake. I became obsessed with fishing and as I grew older experienced other fishing spots. I couldn't wait to fish! Then canoeing became part of the experience and next thing I knew I was boating. Being on a boat feels so free, exploring and relaxing on the water. After a trip to the ocean, my inner beach bum was awoken. My love for being on the water grew strong. It didn't matter if it was a pond, lake, stream or ocean, I couldn't get enough. Today I am still an avid boater and aspiring beach bum. I enjoy being on the water as much as I can.

The Starboard Rail® started as a place on social media for me to share my experiences on the water. The name was fitting due to my love of boating. Then one day I decided to make some items for other people Loving Life on the Water to enjoy. It started off with some koozies and then a couple T-shirts. Now The Starboard Rail has a growing supply of apparel and accessories for those Loving Life on the Water™.
I intend to supply quality, fun apparel that you will love to wear on and off the water. Thank you for visiting and be sure to hi if see me out on the water.
Have a great day!
Christian Cotriss
⛵ My sister and I with my 1st boat ⛵