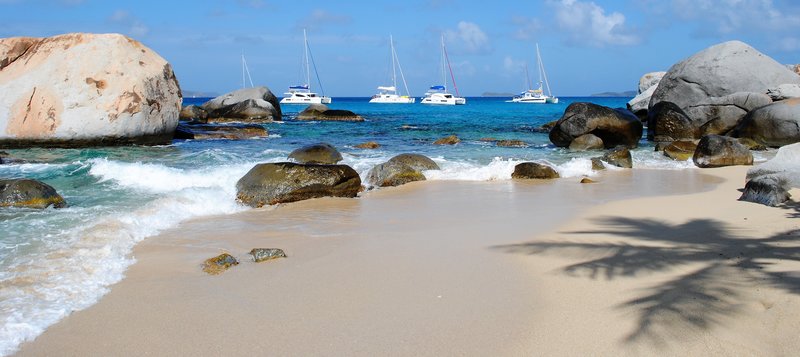 Loving Life on the Water.  
That's what The Starboard Rail is all about. 
I spend as much time on the water as possible and have as long as I can remember. 
Whether on a boat, beach, paddleboard,  canoe etc. I'm there. 
Our apparel and accessories are created for the lifestyle of being on the water or the mindset when we can't be. 
I intend to supply quality, fun apparel that you will love to wear on and off the water. 
Thank you for visiting and be sure to say hi if you see me out on the water.
I hope you enjoy our products. 

Christian Cotriss
⛵ My sister and I with my 1st boat ⛵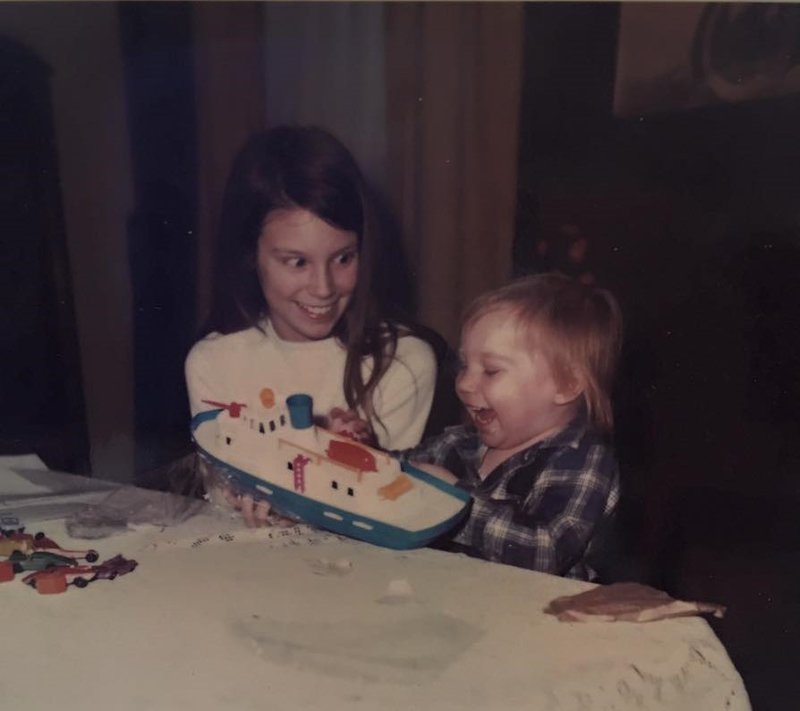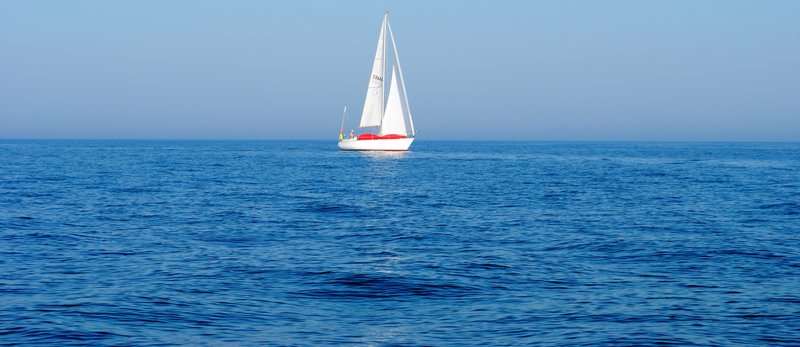 The Starboard Rail® Apparel Co. features a full line of nautical apparel for boaters or anyone Loving Life on the Water.™ Our products include nautical shirts, boating T-shirts, boating tank tops, boating apparel, boating hoodies, boating bags and accessories, beach T-shirts and preppy nautical clothes.